Designed for both adults and pediatric patients, our product line reaches acute and long-term care facilities. Our AIR°gel® technology does not rely on the delivered air pressure to create a seal as many silicone masks do. Sleepnets AIR°gel® allows the clinician to fit the mask without overtightening the headgear straps.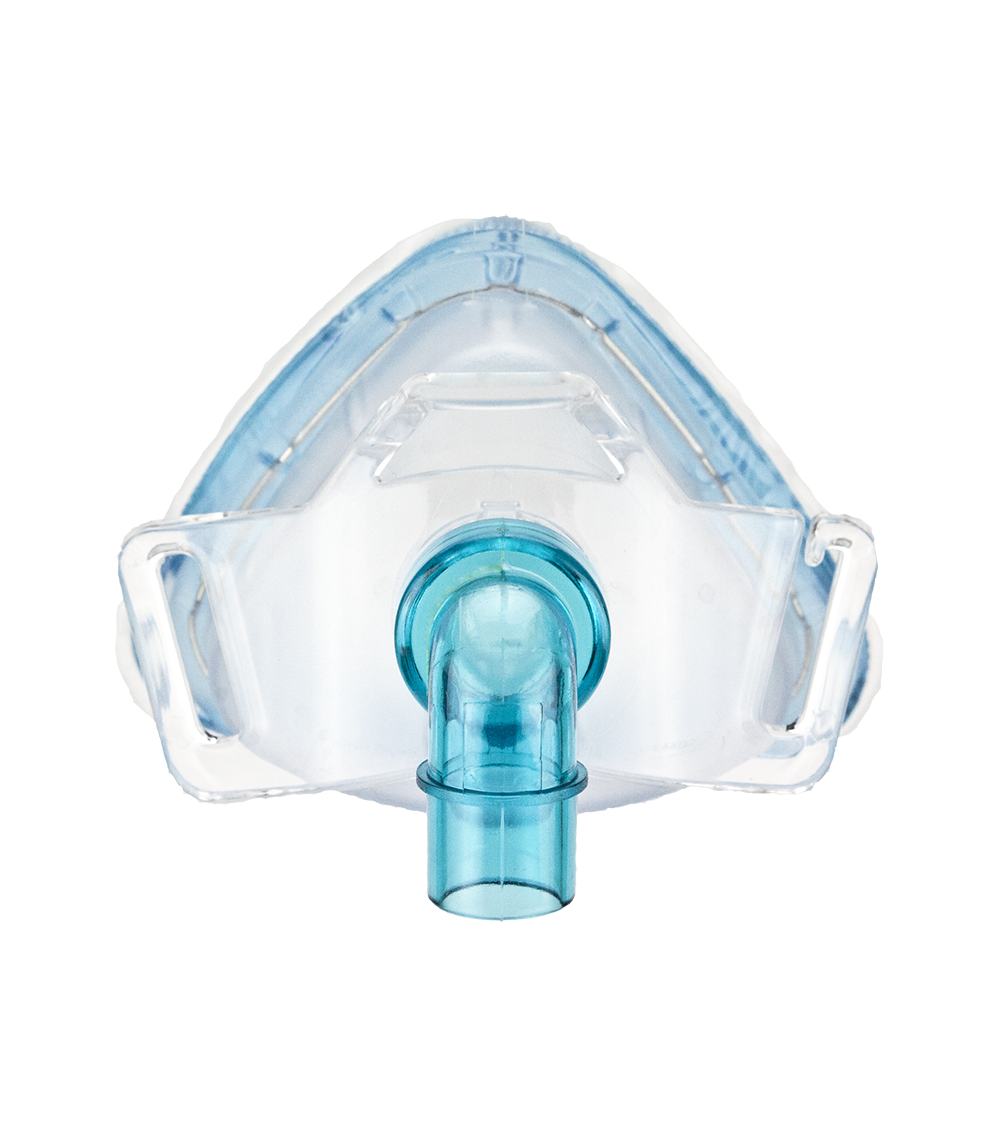 AIR°gel®
Custom Fit Technology
Advanced Cushion Technology
Translucent Blue Elbow for Easy Identification
Clearer Field of Vision
No Forehead Pad
Vented and Non-Vented Available
Quick-release Headgear Feature
One-Size Design
Breathable Headgear
Read more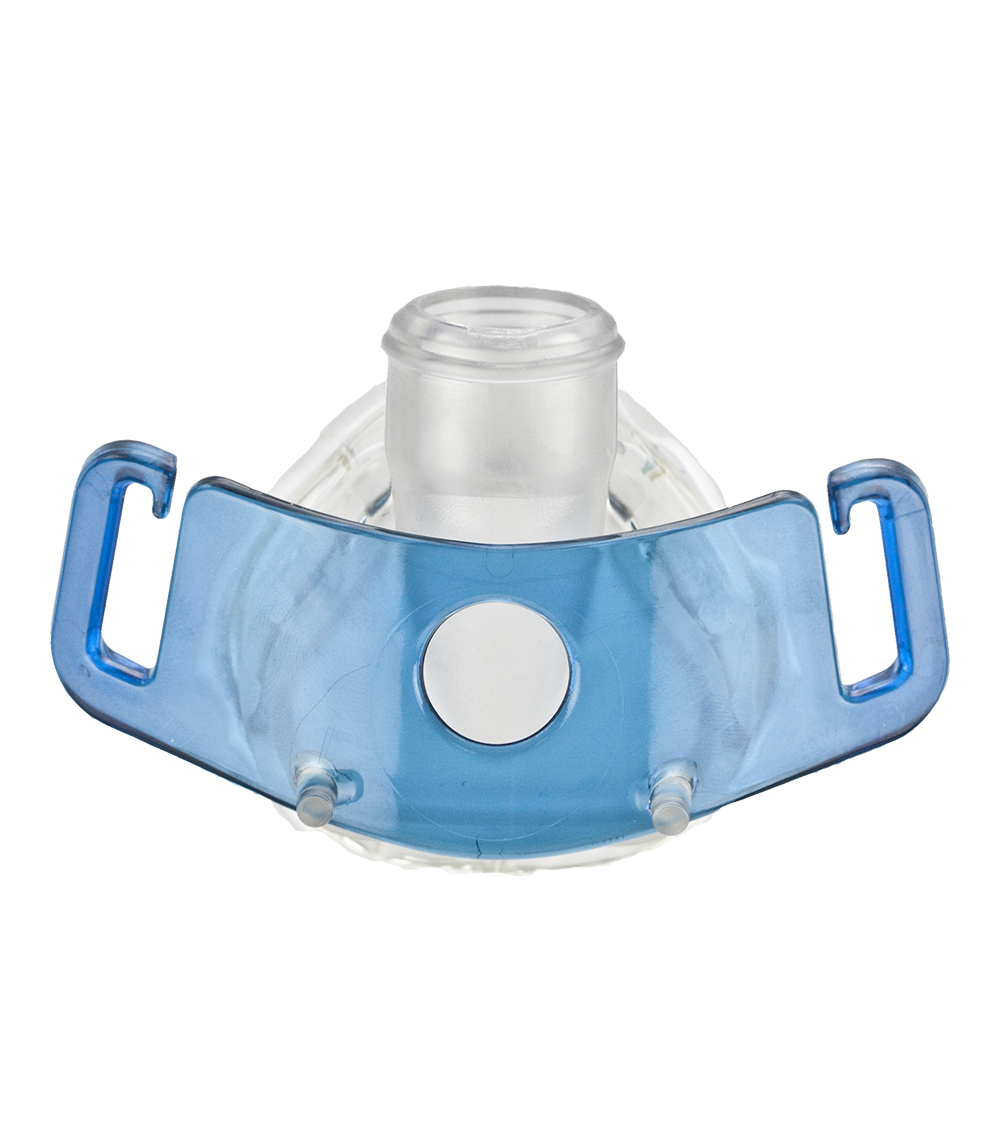 AIR°gel®
Custom Fit Technology
Flex, Fit, Forget
Quick Release Headgear
Cap Style Headgear
FDA Cleared for Ages 2-12
Read more
Sleepnet has collaborated with leading children's hospitals to design a mask line specifically for children; MiniMe and MiniMe2. Featuring Custom Fit Technology that provides an effective seal while minimizing pressure on small, fragile faces. FLEX, FIT, FORGET!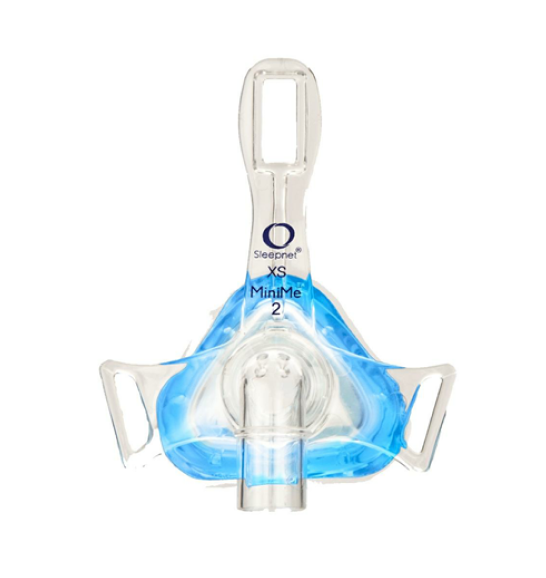 AIR°gel®
Custom Fit Technology
Flex, Fit, Forget
Touchless Spacebar
Available in 4 sizes
Two Headgear Choices
FDA Cleared for Ages 2-12
Read more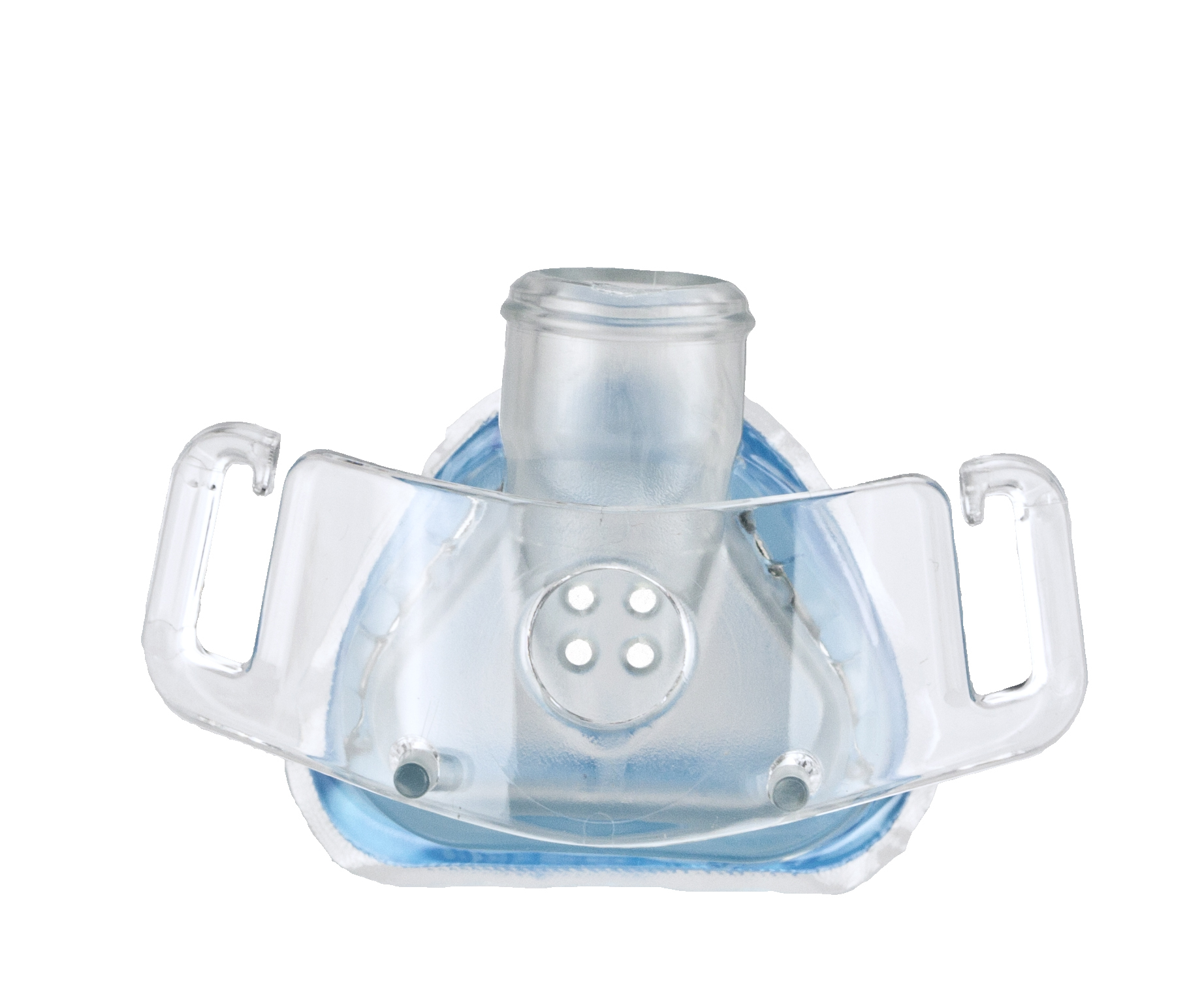 AIR°gel®
Custom Fit Technology
Flex, Fit, Forget
Quick Release Headgear
Cap Style Headgear
FDA Cleared for Ages 2-12
Read more