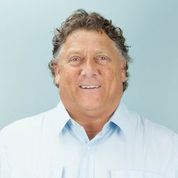 Tom Moulton
CEO & PRESIDENT
With extensive business experience in areas such as real estate development, construction, and fitness, Tom's passion remains his medical business: Sleepnet. His business education and machine shop and tooling background continue to prove invaluable as he leads Sleepnet's innovative design team. In addition to being an inventor, Tom is a sleep apnea sufferer and end user. All who know him know he loves to "sleep with the competition" in order to improve the Sleepnet product line. Tom is also passionate about sharing his good fortune with his philanthropic endeavors. He was proud to rebuild his college fraternity, Sigma Beta, from the ground up in 2010. It was an important part of shaping his future and he was humbled to be able to protect it for future generations. Known for his continuing involvement in community and country, he is passionate about his quality product line. Tom lives in Rye, NH with his wife Dana and daughters Rachel and Cassie. He loves to play and coach hockey as well as other sports.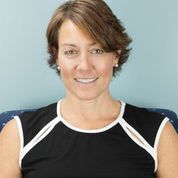 Jennifer Kennedy
DIRECTOR OF REGULATORY AND QUALITY
After coming on board with Sleepnet in 1996 to oversee purchasing and materials planning, Jen has since been promoted to Director of Quality. She holds a BS in business management and brings an extensive manufacturing background with strengths in operations, inventory management, planning and logistics. She played an integral part in obtaining ISO 13485 certification, and her vigilance and regulatory expertise have driven the development of the robust quality system that Sleepnet currently utilizes. Outside of Sleepnet, Jen enjoys a variety of outdoor activities as well as spending time with her husband and two teenage children.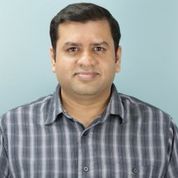 Sameer Kulkarni
SENIOR DESIGN ENGINEER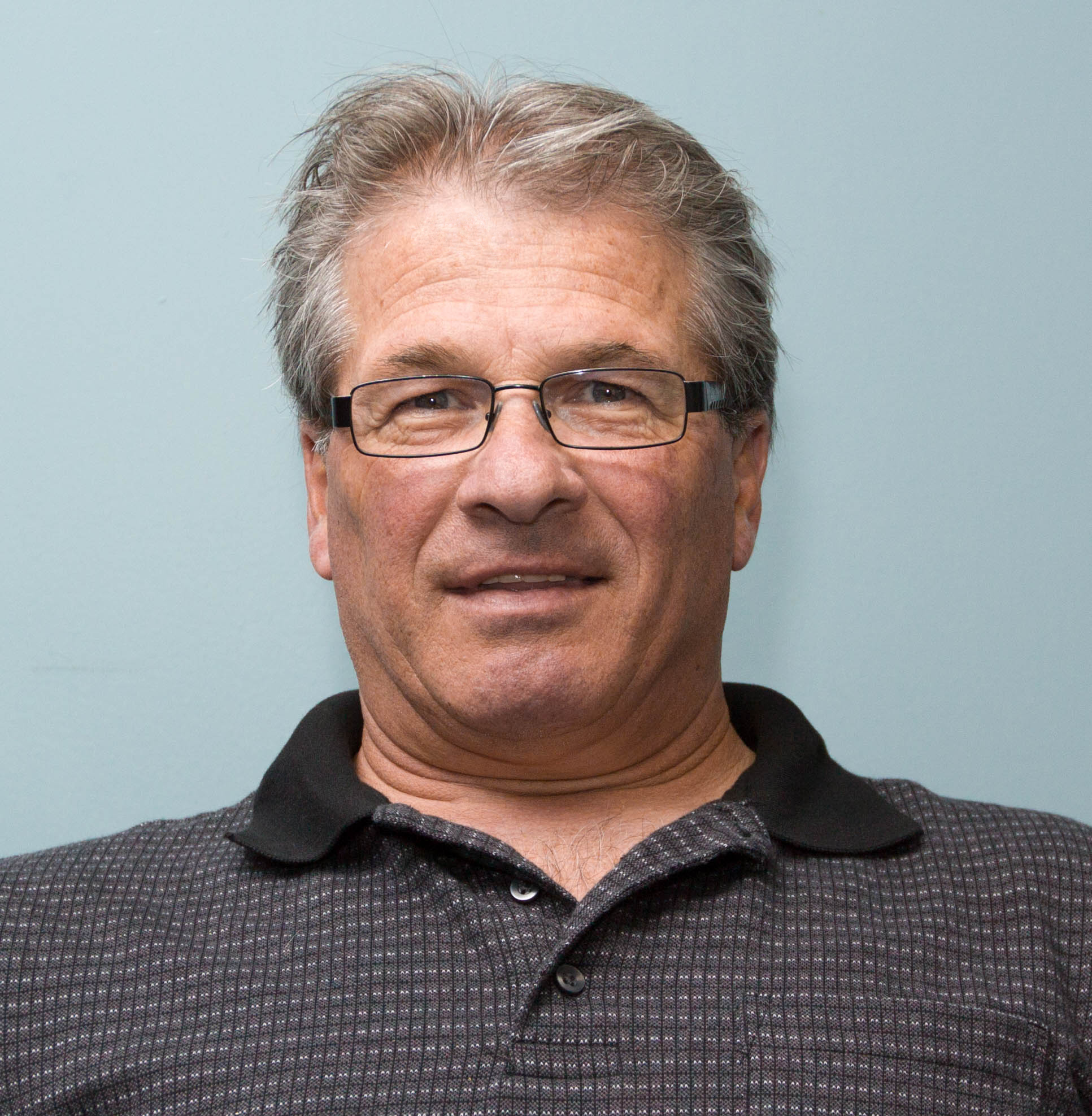 Robert Moore
SENIOR MECHANICAL ENGINEER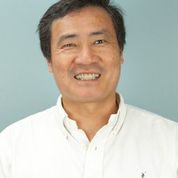 Jerry Gong
VICE PRESIDENT OF SALES – ASIA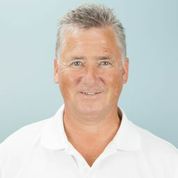 Ron Moulton
MANUFACTURING MANAGER